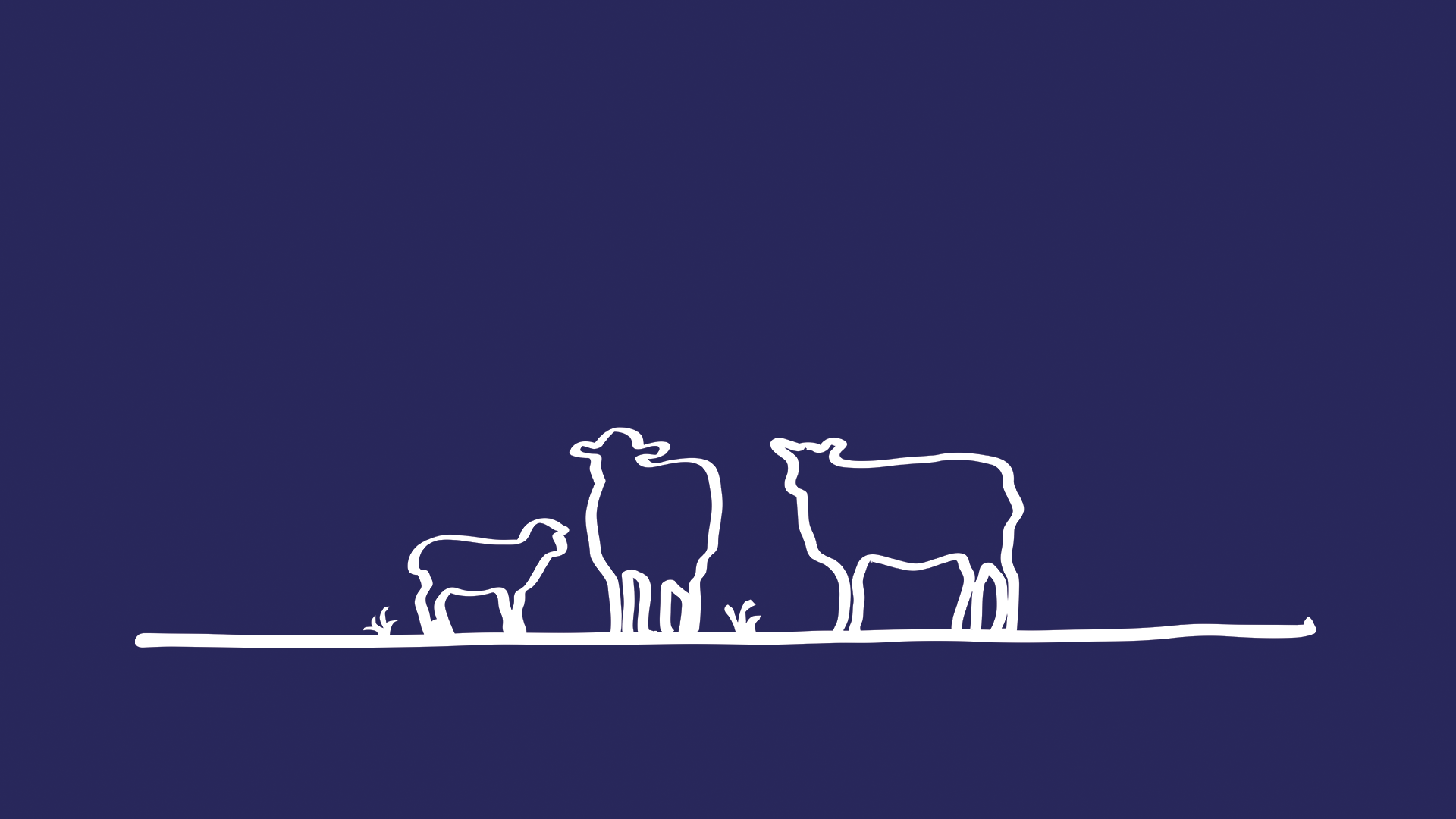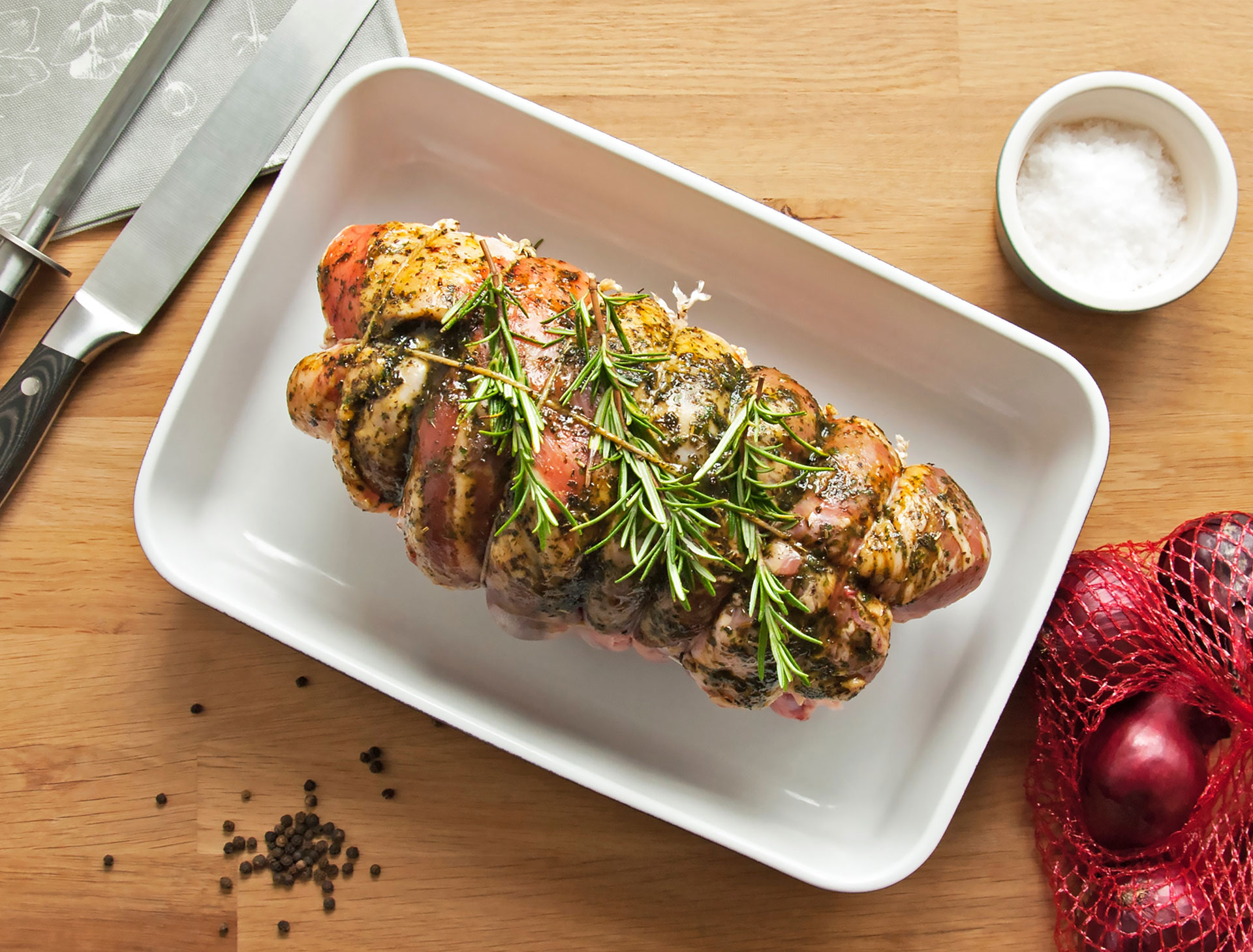 A little bit of our story
A&I Quality Butchers opened their doors for business in November 1997, with Alistair Paul and Ian McAllister, in Culloden both having worked together for Walter MacDonald's and between them had over 50 years experience. The business grew faster than either of them expected and within a month we had to employ another butcher and a team member to make what was to become known as " Ali Paul's Steak Pie" other pies and another favorite – our coleslaw.

The A&I Butchers Promise
There's been plenty changes in the 41 years that Ali Paul has been 'in the trade'.
One thing remains the same however – a commitment to the best quality produce – every time.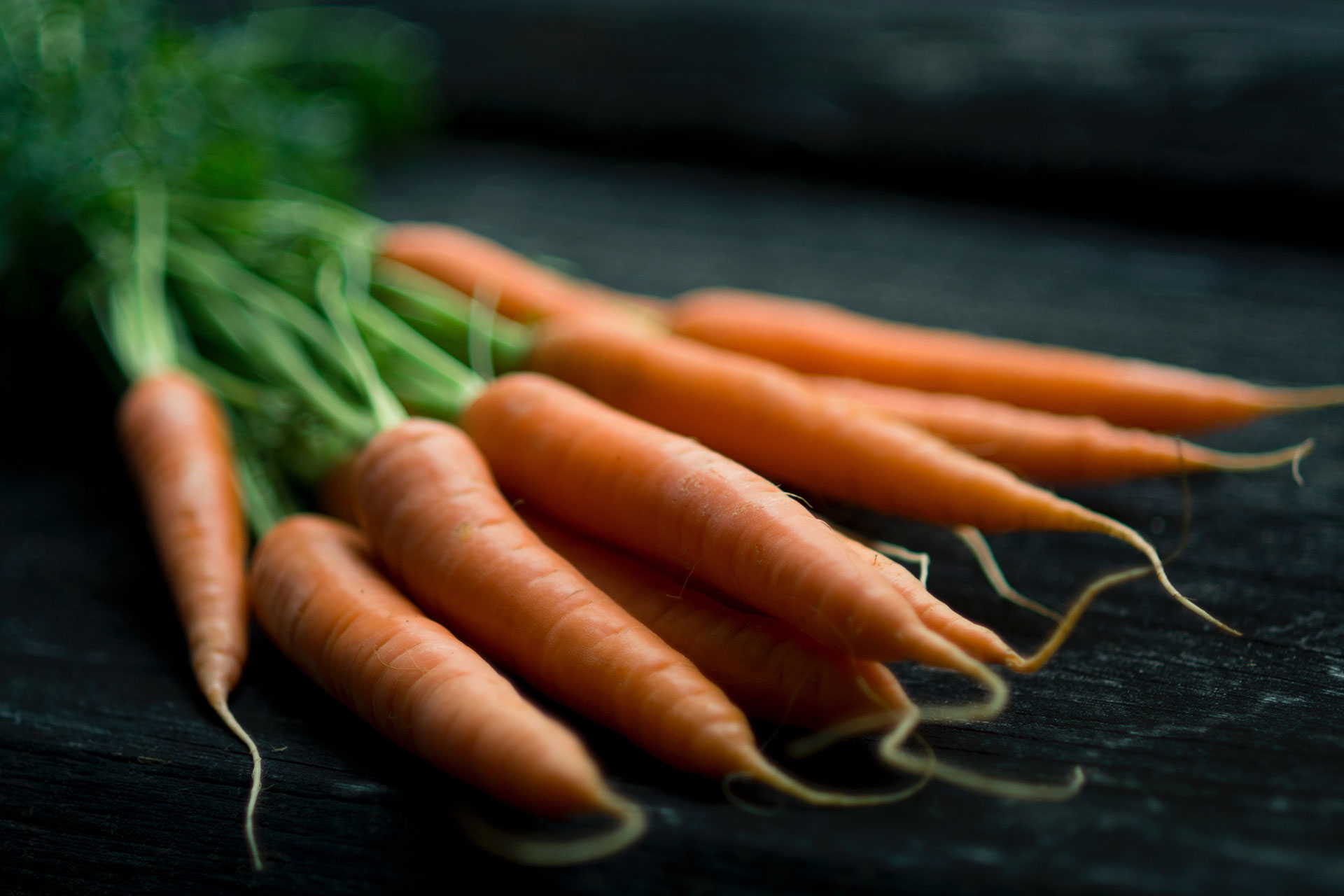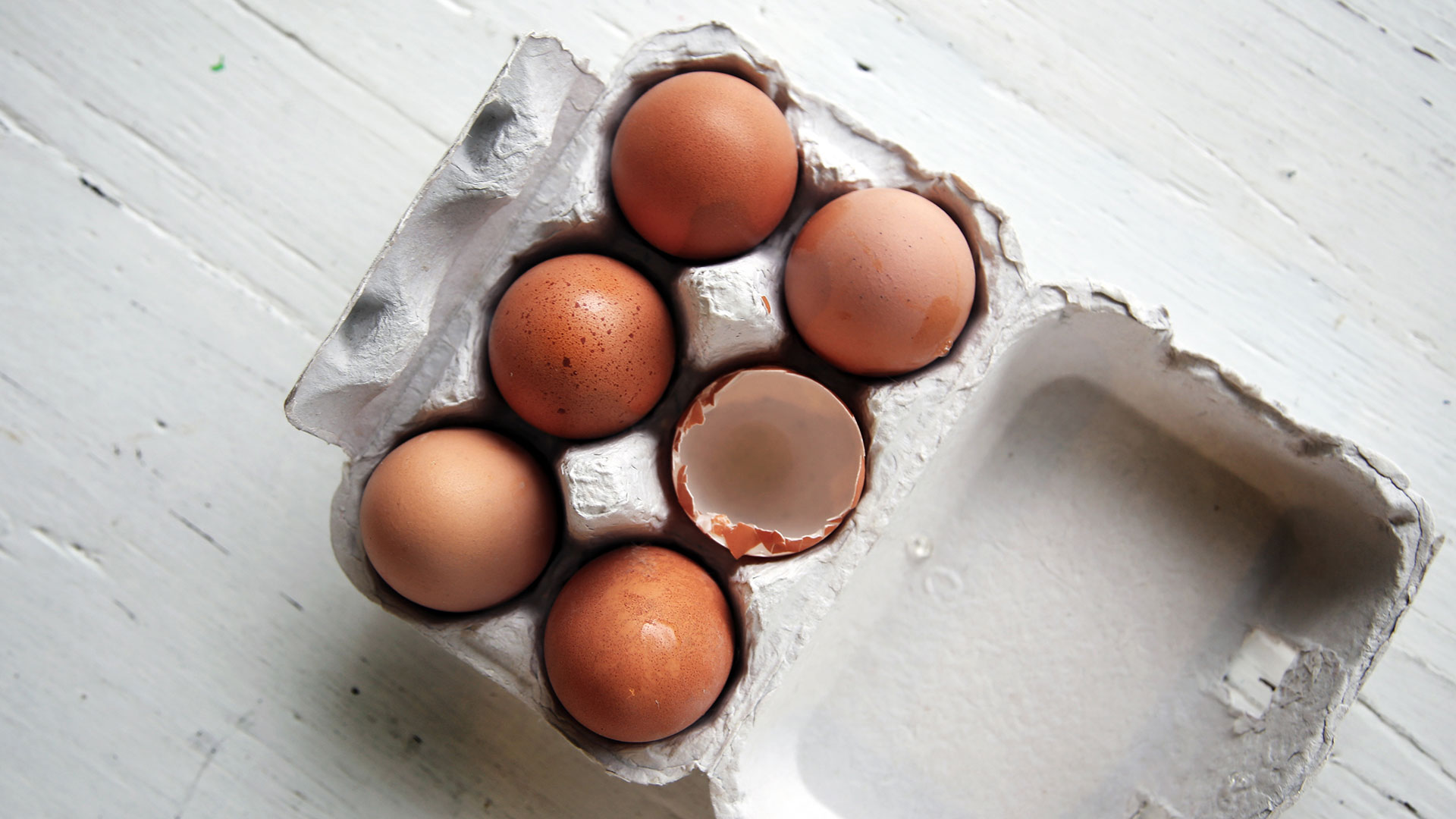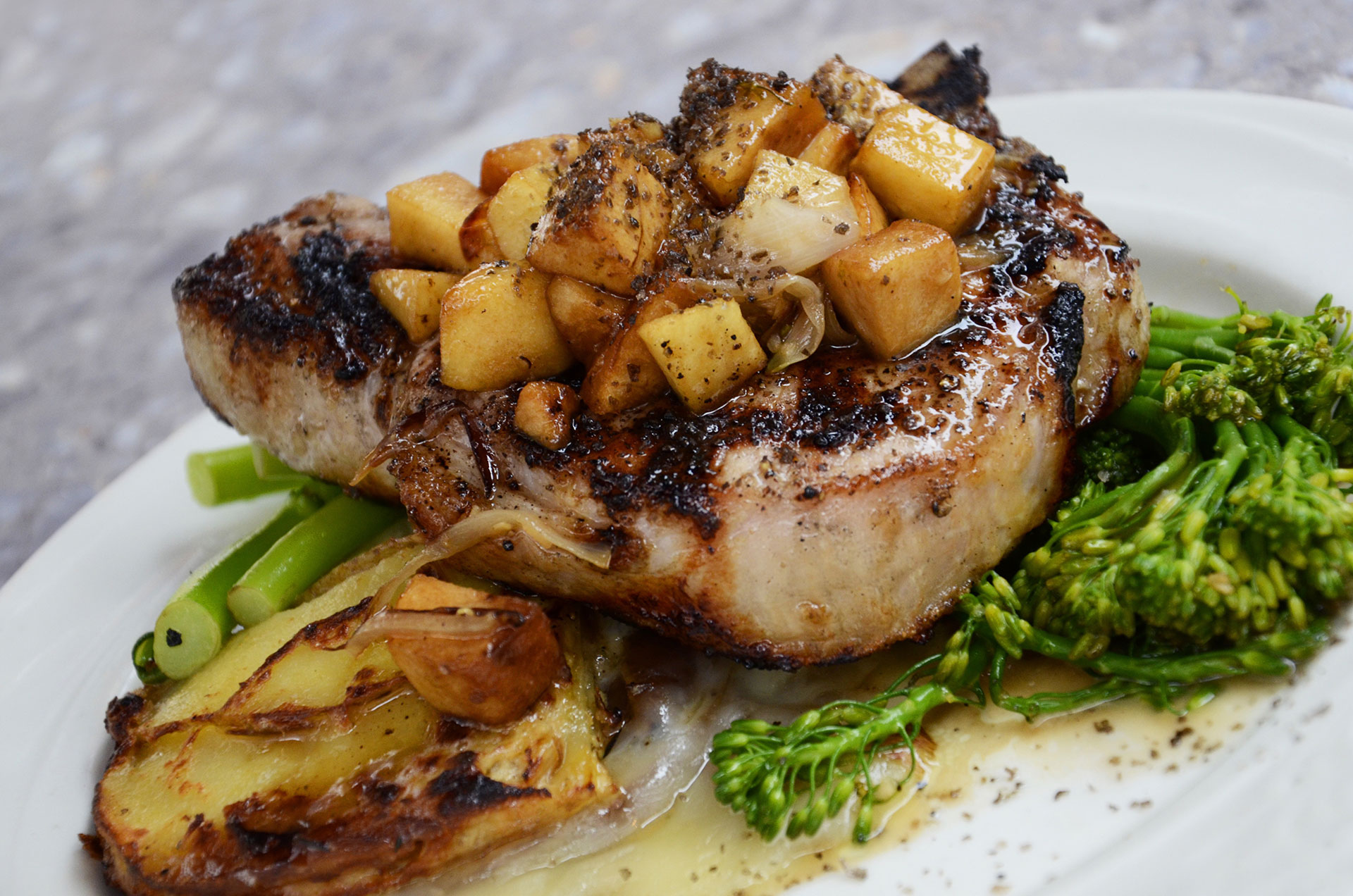 It's what makes the difference
We are a traditional butcher and one of the few in Scotland that buy in whole carcasses and butcher to our own high standards. The majority of our beef, lamb and pork are locally produced to the highest standard so that only the best is sold in our shop. In an age of convenience and stack them high and sell them cheap, we remain committed to knowing where our produce comes from, and selecting only the best. That doesn't make us as expensive as you might think though – we're often cheaper than the supermarkets!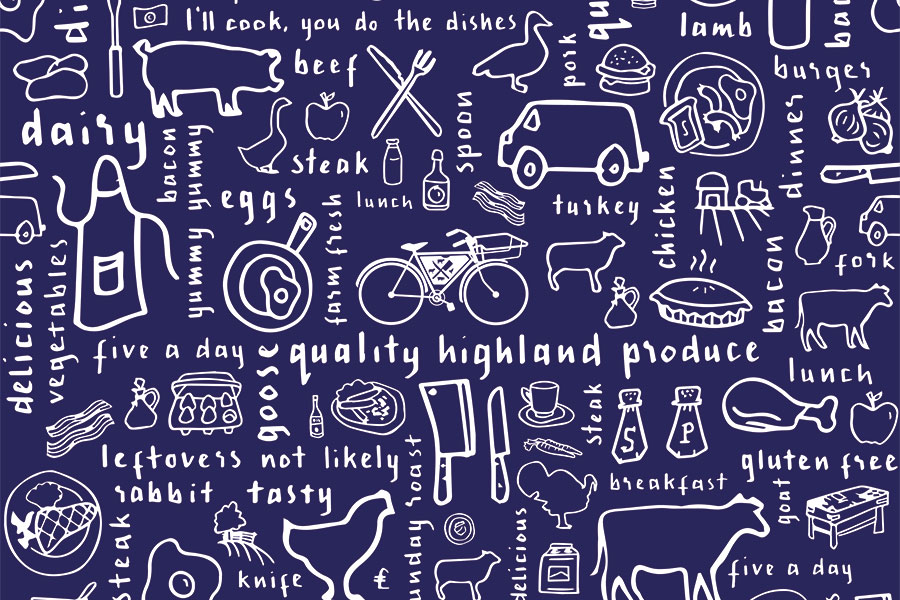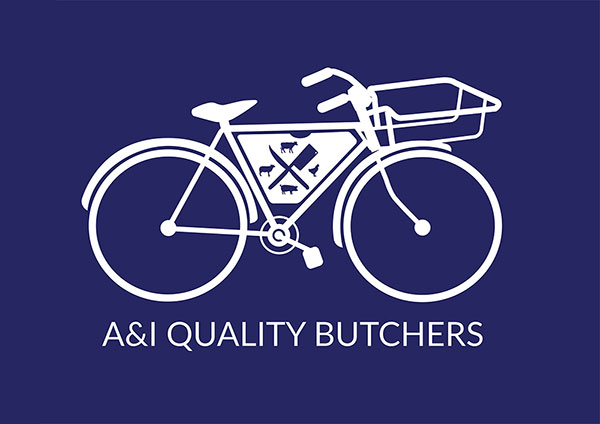 The story of our Butcher's Bike logo
We often get asked why we have a bike as our logo – there's a good reason why! Our master butcher Ali Paul began learning his trade as a master craft butcher as a delivery boy, riding a butchers delivery bike throughout Inverness over 41 years ago. While you are less likely to see him out and about on his bike now, the traditional skills learned all those years ago remain central to everything we do today.

We're here to help
We stock a full range of produce, including our speciality gluten free range.
If you're not sure what cut you need – or you're just looking for a little inspiration – we're here to help.
Serving the best of the Highlands
Our shelves are always full of some of the best quality (and tastiest) produce from across the Highlands. In addition to our award winning butchers produce, we also stock a wide range of freshly grown fruit and vegetables, local honey and free range eggs.
Fresh locally grown fruit and vegetables
A range of freshly grown seasonal fruit and vegetables sourced from farmers throughout the Highlands.
Free Range Eggs
Free range eggs from Allarburn Farm.
Black Isle Potatoes
Fresh highland tatties – grown locally on the Black Isle.
And a full butchers counter
We've always got a full range of produce in our counters, including our famous Ali Paul's Steak Pie.